Do You Have A Residential Pest Control Problem?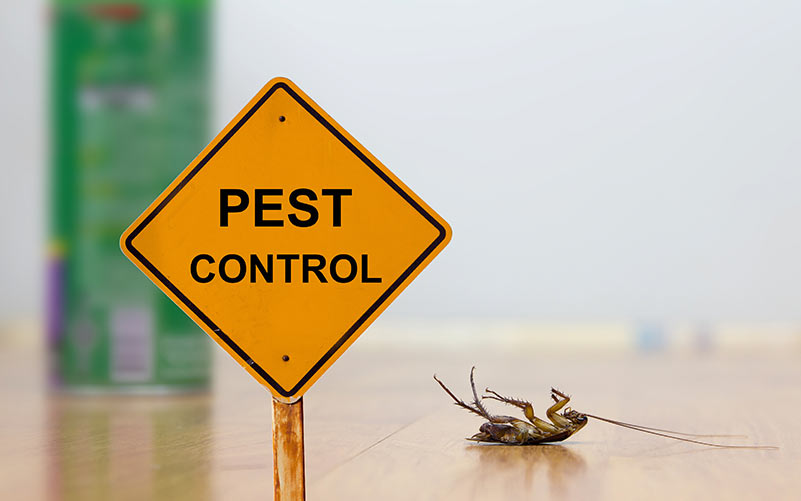 Go Green Residential Pest Control
It's a very invasive feeling to find pests in your home, and it's unhealthy. Bugs, spiders, and rodents all carry disease, and they love finding warm habitats with plenty of food available. It's a problem as old as civilization, but with today's residential pest control technology, you can maintain a pest-free home without breaking the bank.
If you establish a quarterly maintenance program with Go Green, the average residential service call costs about $75 for a 2,000 square foot home. There's no contract to sign. Once you see the results we get, you'll want to bring us back. We guarantee our work, and our technicians are experienced, licensed professionals.
Rats, termites, and ants can damage building structures before you even know they're there, so the first thing we'll do is a comprehensive inspection of your home to look for signs of pests. We may also offer suggestions that will help you prevent incursions in the future.
If you think you have a problem, call us for a free inspection. If you have questions, check out the FAQs below.
Frequently Asked Questions about Pest Control
Is it worth paying for pest control?
Any kind of pest control is a good investment when you have an infestation, including over-the-counter solutions. But the best way to keep your home safe, healthy, and free from damage is professional preventative maintenance. A Go Green technician can come to your home every three months, perform a quick evaluation, perform any needed treatments, and answer any questions you have.
How much does residential pest control cost?
The average 2,000 square foot home costs around $60 for a routine inspection and maintenance visit. Larger home cost proportionally more.
Why is pest control so expensive?
Pesticides are dispensed by trained, licensed professionals. You're paying for the expertise of a person you can trust to safely eliminate pests without health risks to your family.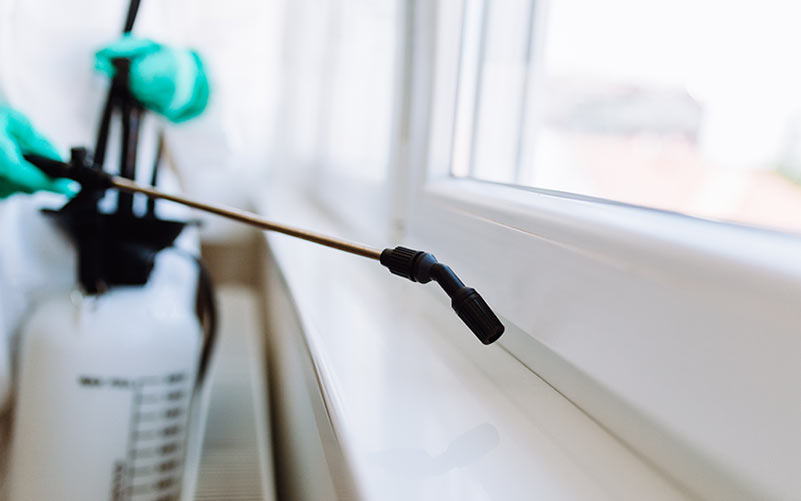 What is residential pest control?
It could best be described as a system. Here are the steps we follow:
We'll look for pest signs you may not have noticed, concentrating on home entry points, food storage areas, etc. If we find problems, we'll trace down their causes.
Every home has unique entry points, traffic patterns, and structural vulnerabilities, so we establish a unique mitigation and maintenance plan for each one.
If you approve the plan, it's time to get to work helping you take your home back.
The technician may recommend some actions you can take to help keep pests away. This may include sealing doors, windows, and utility entry points where pests are gaining access.
How often do you really need pest control?
How does professional home pest control work?
The biggest differences are expertise and chemical potency. Licensed professionals know how and where to apply chemicals and other solutions for maximum effectiveness. The chemicals themselves are more potent than retail pesticides, so they work more quickly and have the ability to eradicate larger pet populations for a longer period of time.
Is home pest control tax deductible?
Yes, pest control can be deducted as a maintenance cost.
Is professional pest control worth it?
Most homeowners can benefit from a quarterly professional pest maintenance program. Do-it-yourself methods are sometimes adequate for small infestations, but without regular inspections, big problems can take you by surprise, costing money in the form of lost food, property damage, and health problems.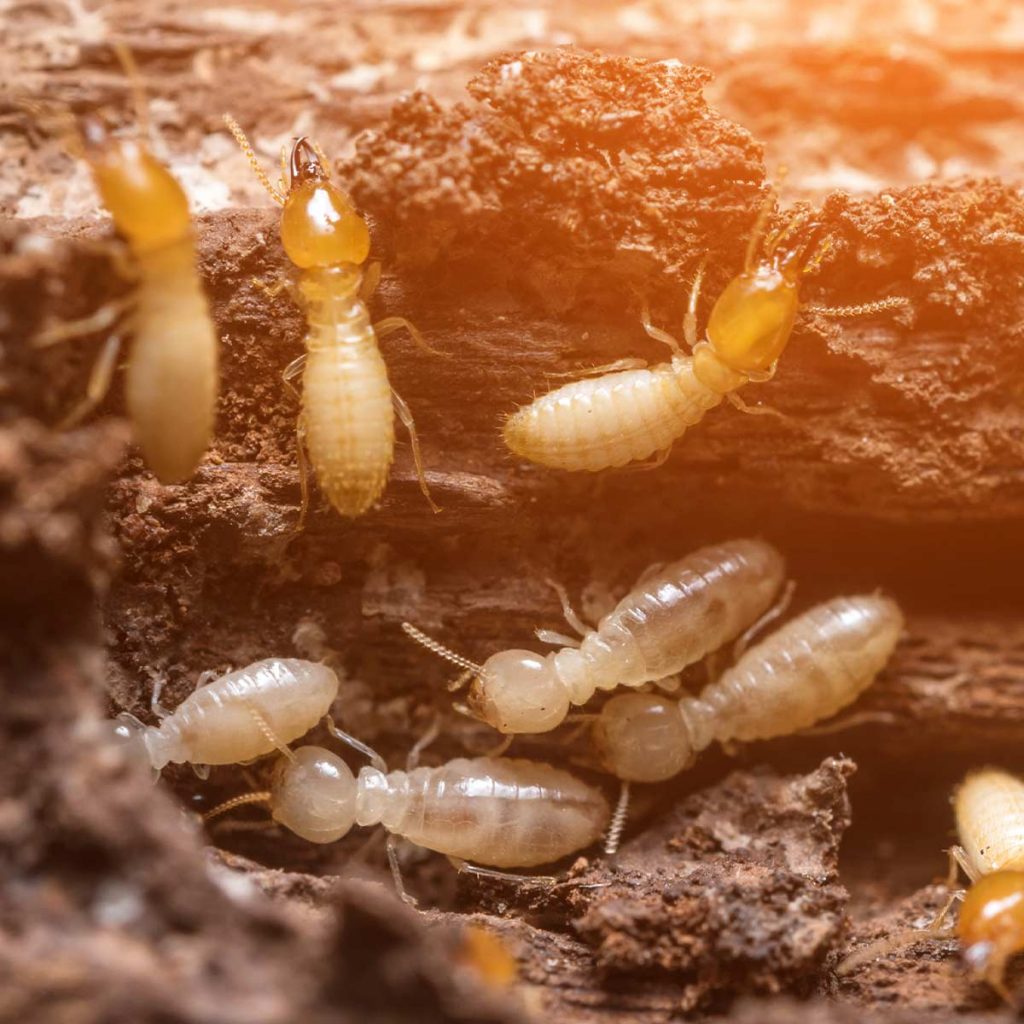 What is the best product for home pest control?
We use a variety of professional products, most of which have long, scientific names, so let's skip the science lesson. The better answer is that different pests require different solutions. Roaches are different than bed bugs, which are different than termites, ants, spiders … you get the picture. Our chemicals and methods are designed to target specific pest populations without collateral damage to humans, pets, or wildlife.
How long should pest control last?
Over-the-counter chemicals typically last 3 to 6 weeks. Professional chemicals remain effective for at least 90 days.
Do-it-yourself pest control vs. professionals, which is better for me?
It depends on your situation. You may be able to tackle small pest problems yourself; retail solutions can be effective in some cases. But pest problems are like illnesses; sometimes an aspirin makes it all better, but sometimes you need a real doctor.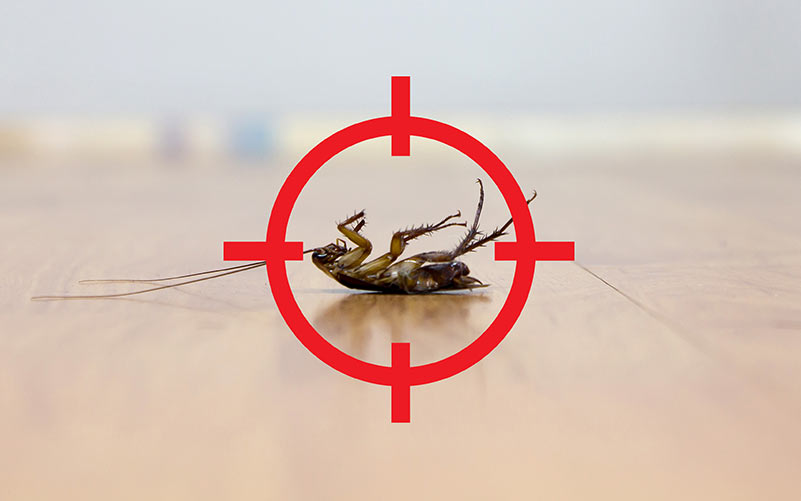 Is Go Green Pest Control Licensed and Insured?
Yes, we are licensed and insured. Go Green holds licenses and certifications in multiple areas of pest management.
Absolutely. We are licensed by the U.S. Department of Agriculture and insured up to $5,000,000. We're a certified government contractor, and all our employees undergo background checks. Rest easy when you call Go Green.
Residential pest control services near me
Thanks for your interest in Go Green Pest Control's residential pest control services. If you live in Wichita, Manhattan, or Junction City, Go Green can help. Give us a call at (316) 733-0687 in Wichita or (785) 377-0687 in Manhattan and Junction City. Let's put this pest problem behind you.